About Us
VANGUARD Life Science Ltd. was established in 2021 as the first Nano-technology based company in filtration products manufacturing in Bangladesh. We have our production plant in Dhaka as a modern clean room manufacturing facility to ensure the quality requirement set by USFDA, EU, UK etc. guidelines. Our machineries are also fully automatic with data management system to comply with CFR 21 part 11.
VANGUARD provides a wide range of filtration products, including membrane filters, depth filters, capsule filters, and more. These products are designed to meet the specific needs of different applications and industries, and are manufactured using advanced technologies and quality control processes.
VANGUARD also provides related services such as technical support, training, validation, and process optimization. These services are designed to help customers optimize their filtration processes and achieve the highest levels of product quality and safety.
Clients
Check our Clients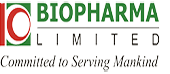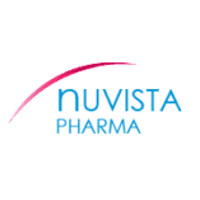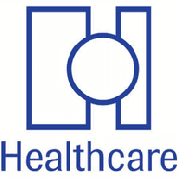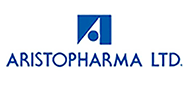 What we know
way to move forward.
Quality Products
Clients value filtration products that consistently perform well and provide the desired level of filtration and purification.
Customization
Clients appreciate the ability to customize filtration products to meet their specific needs and requirements.
Timely Delivery
Clients expect prompt and reliable delivery of their filtration products to ensure that their manufacturing processes are not delayed.
Technical Support
Clients value technical support services that provide guidance and assistance in selecting, installing, and maintaining their filtration products.
Cost-effectiveness
Clients appreciate filtration products that offer high performance at a reasonable cost, helping to optimize their manufacturing processes and increase their profitability.
Services
Check our Services
Products
Check our Products
Our achievements
Filtration products are critical components in many industries, including pharmaceuticals, biotechnology, food and beverage, and others.
Happy clients in these industries evaluate filtration products that offer reliable and consistent performance, are easy to use, and are backed by technical support and other related services.
🕰
Years of experience ...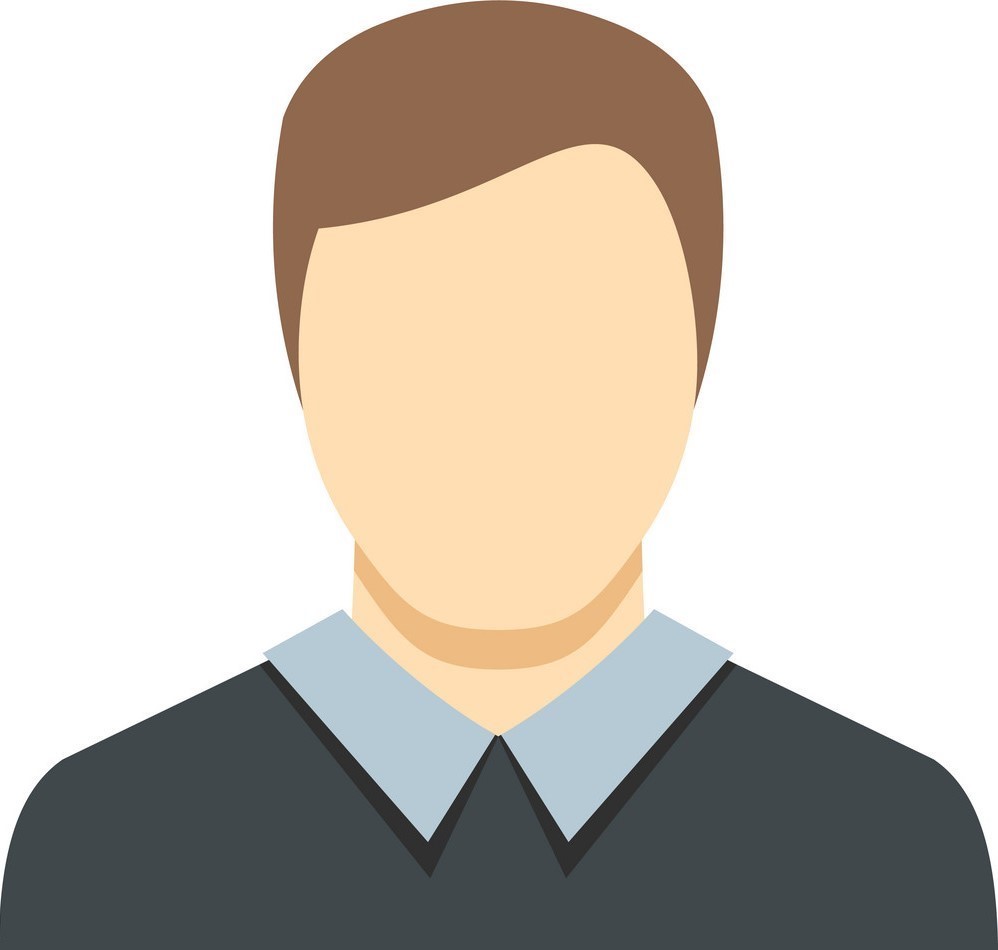 #####
CEO
....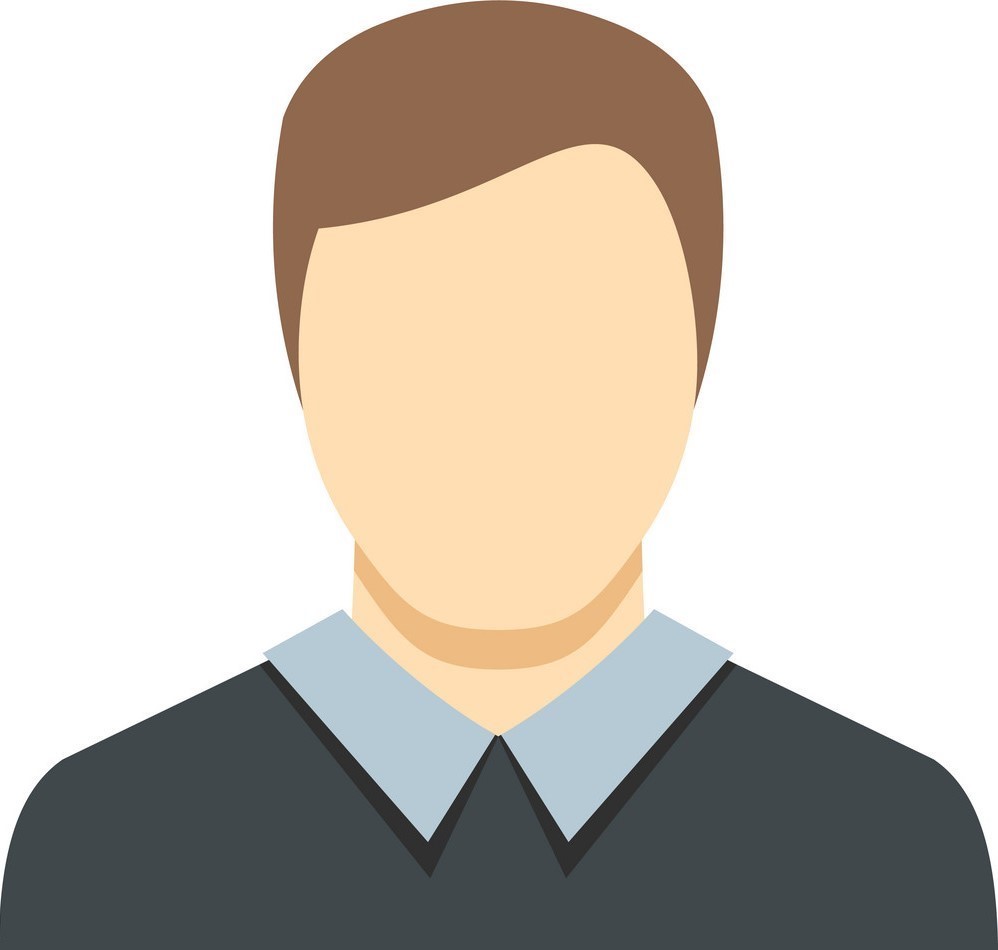 ######
Manager, Production
...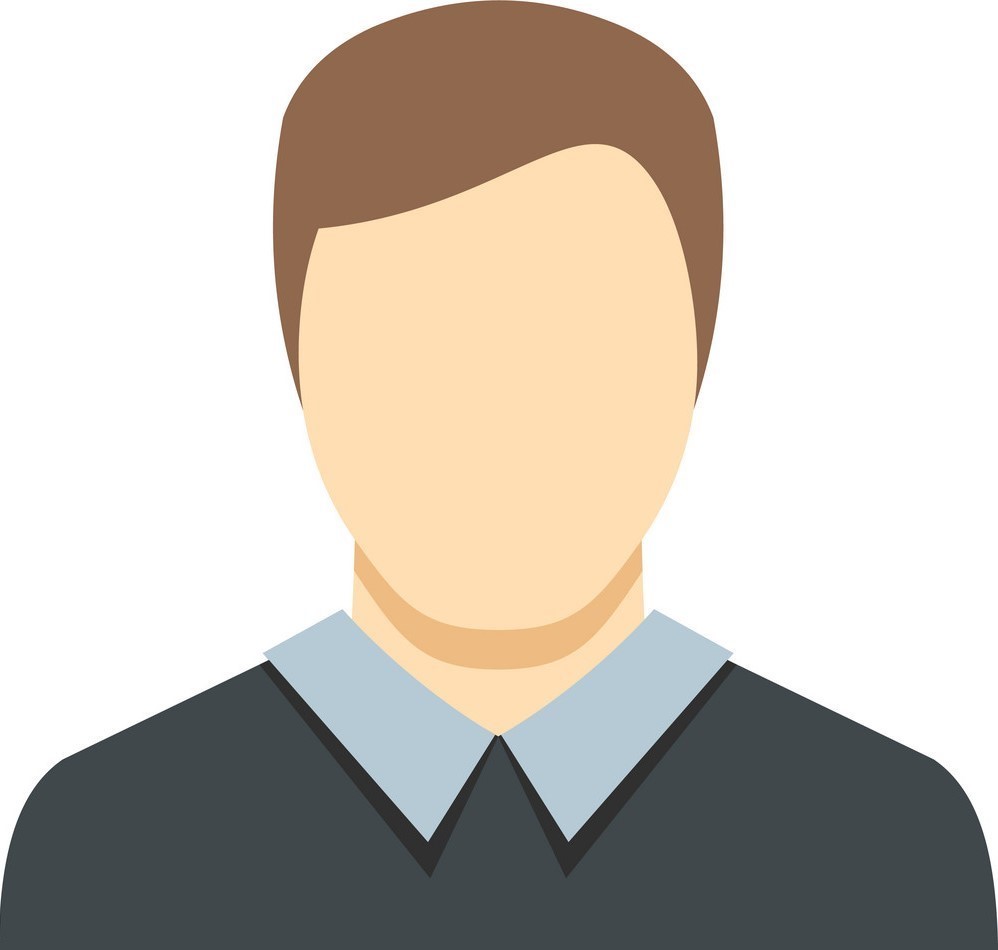 ########
Admin
...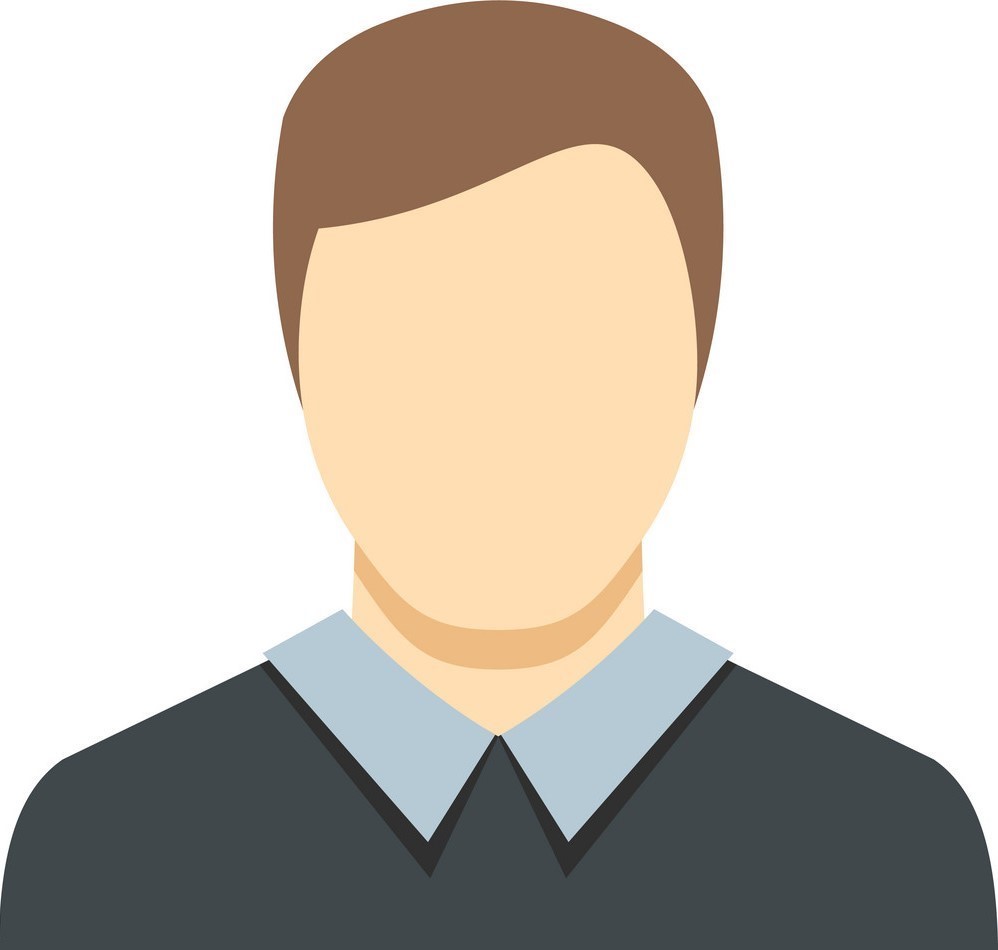 #######
Engineer
...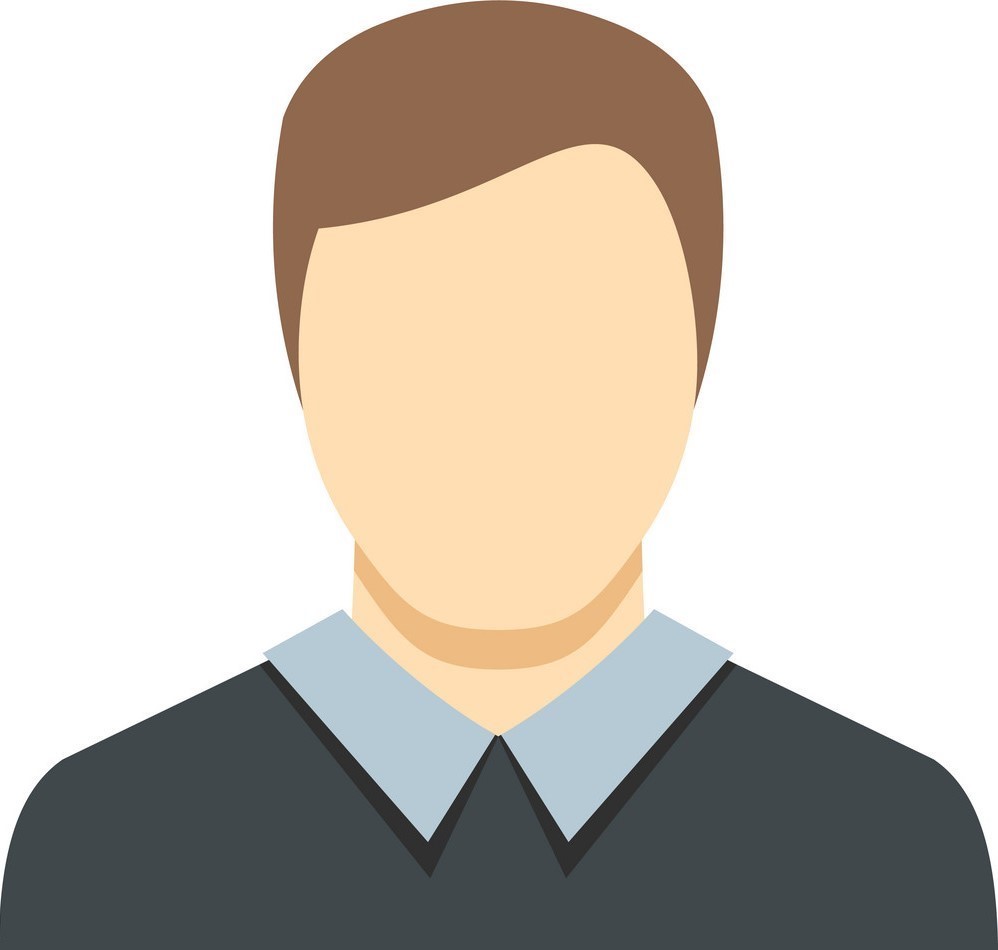 #######
Director
....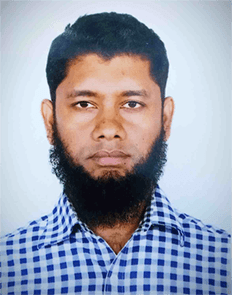 M. G. Zakaria
Chief Executive Officer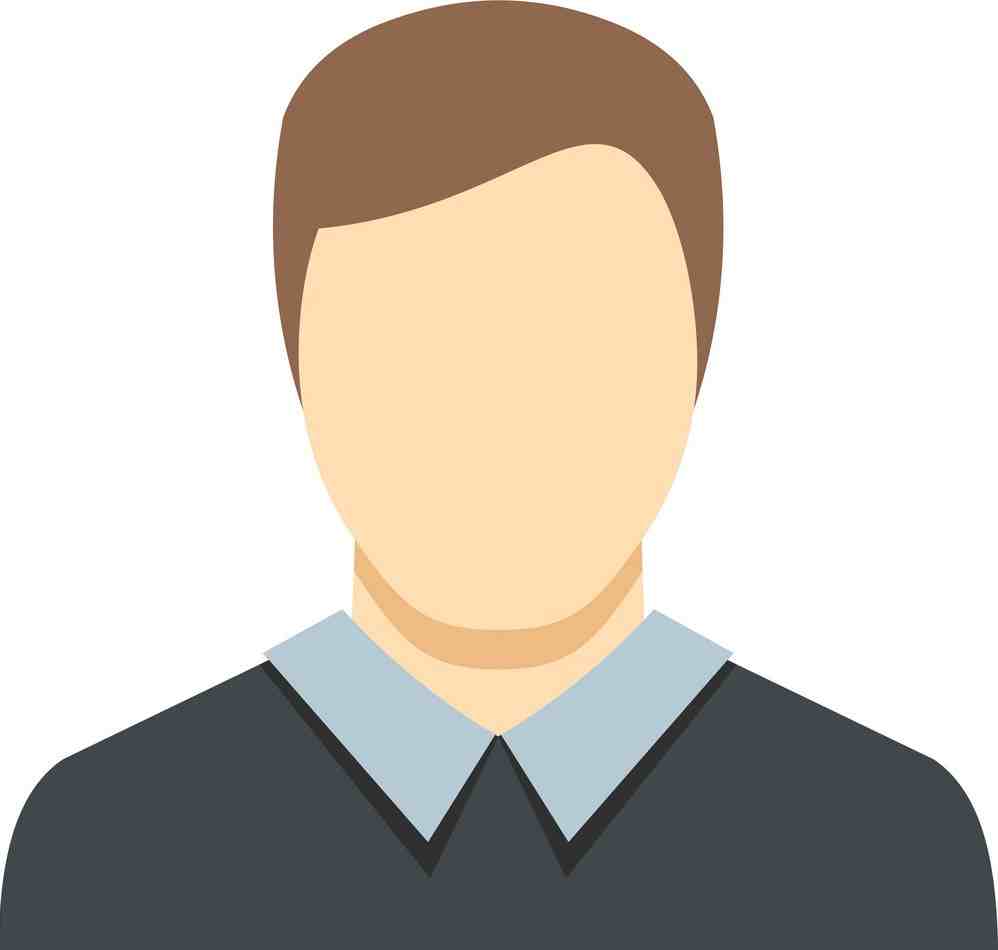 A. Salam Khan
Manager, Sales and Marketing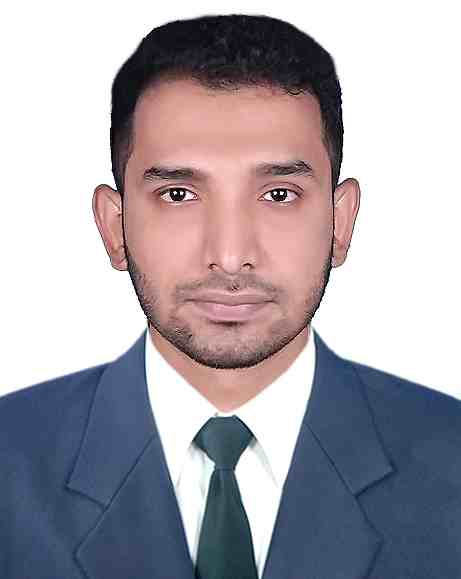 Nayeem Hossain
Engineer, TSD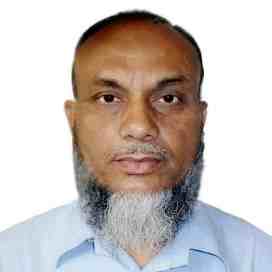 Md. Mostofa Kamal
Director, Production
Nasir Hossain
Admin officer
Location:
Deul, Birulia, Savar, Dhaka 1304
Email:
info@vanguard.com.bd