About us..
VANGUARD Life Science Ltd. is established in 2021 as the first nano-technology based company in filtration products manufacturing in Bangladesh. We have set up our production plant in Dhaka as a modern clean room manufacturing facility to ensure the quality requirement set by USFDA, EU, UK etc. guidelines. Our machineries are also fully automatic with data management system to comply with CFR 21 part 11. Here is our key strength..
We have our own sales and manufacturing experts with long time experience in healthcare sector in Bangladesh.
Our team has experience for filtration products sales and marketing since 2008 in Bangladesh with very successful business growth. Our presence in the market and close interaction with our customers derived us to invest and develop our own products line to ensure the local market demand as well as to reach to the global market.
We have our own developed product quality management system which provide a very unique opportunity to ensure highest quality of products and services to our customers.
We are proud to be the part of the healthcare and biopharmacetuicals product development process with our customers.
Clients
Check our Clients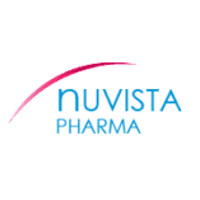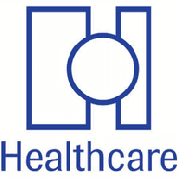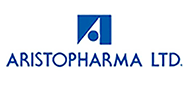 DATA PROTECTION
We uphold our customers' data protection right. All the critical data are secured as per the data protection regulation by international and local legislative guidelines.
Product Categories
Check our Product Categories
All
Cartridge Filter
Capsule Filter
Membrane Filter
Accessories
Services
Check our Services
Customer satisfaction is first
Our team keen to our customer to ensure the best service and support.
Happy Clients with our service, support and commitment.
Projects successfully completed the process development
Years of experience with filtration and bioprocess technologies.
Awards we are awarded with ISO QMS, cGMP, etc.
M. Hossain
Executive, Sterile Production
PSGUARD is having very robust performance and good quanlity product. We get very comfort for soaking and integrity test for them.
M. Rokonuzzaman
AGM, Sterile Production
We get very good performace with GFGUARD pre-filter in our sterile production. Delivery of goods is excellent.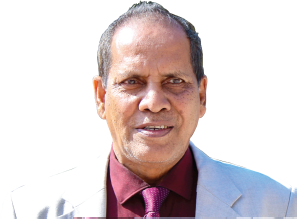 Shah Jalal Uddin Ahmed
MD, Techno Drugs Ltd.
Quality products supplied by them. We expect to continue business with Vanguard.
Hishab Uddin Ahmed
Plant Manager at Opsonin Pharma Ltd
Congratulation to this team for thier initiative. We would like to encourage them for their future development.
H. I. Sagor
Manager, Enigineering, Nuvista Pharma Ltd.
We are satisfied with support and product quality from VANGUARD.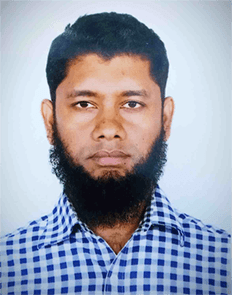 M. Zakaria
Managing Director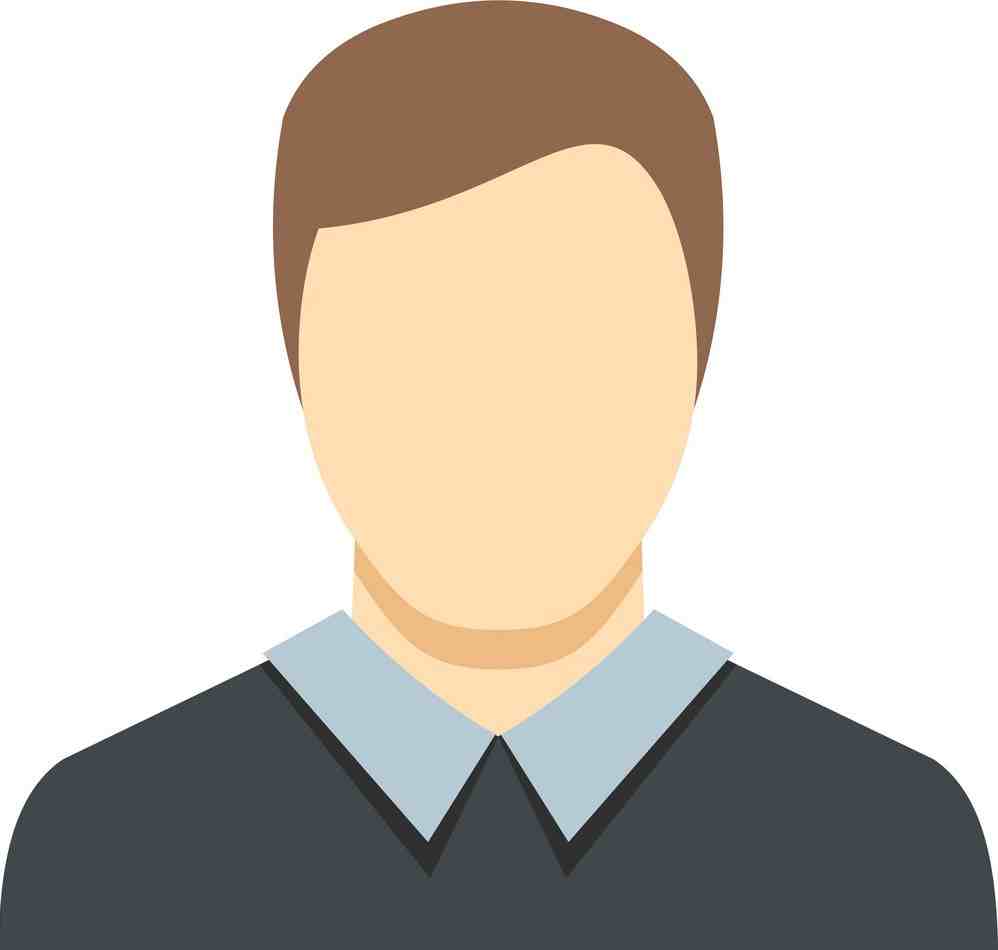 A. Salam
Business Development Manager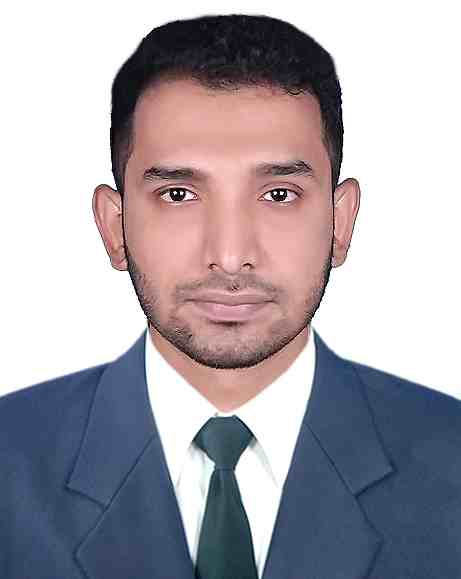 Nayeem Hossain
Engineer
Riaz Uddin
Engineer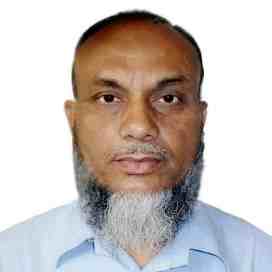 Md. Mostofa Kamal
Director (Production)
Nasir Hossain
Admin
Location:
DEUL, BIRULIA, SAVAR, DHAKA 1340
Email:
info@vanguard.com.bd